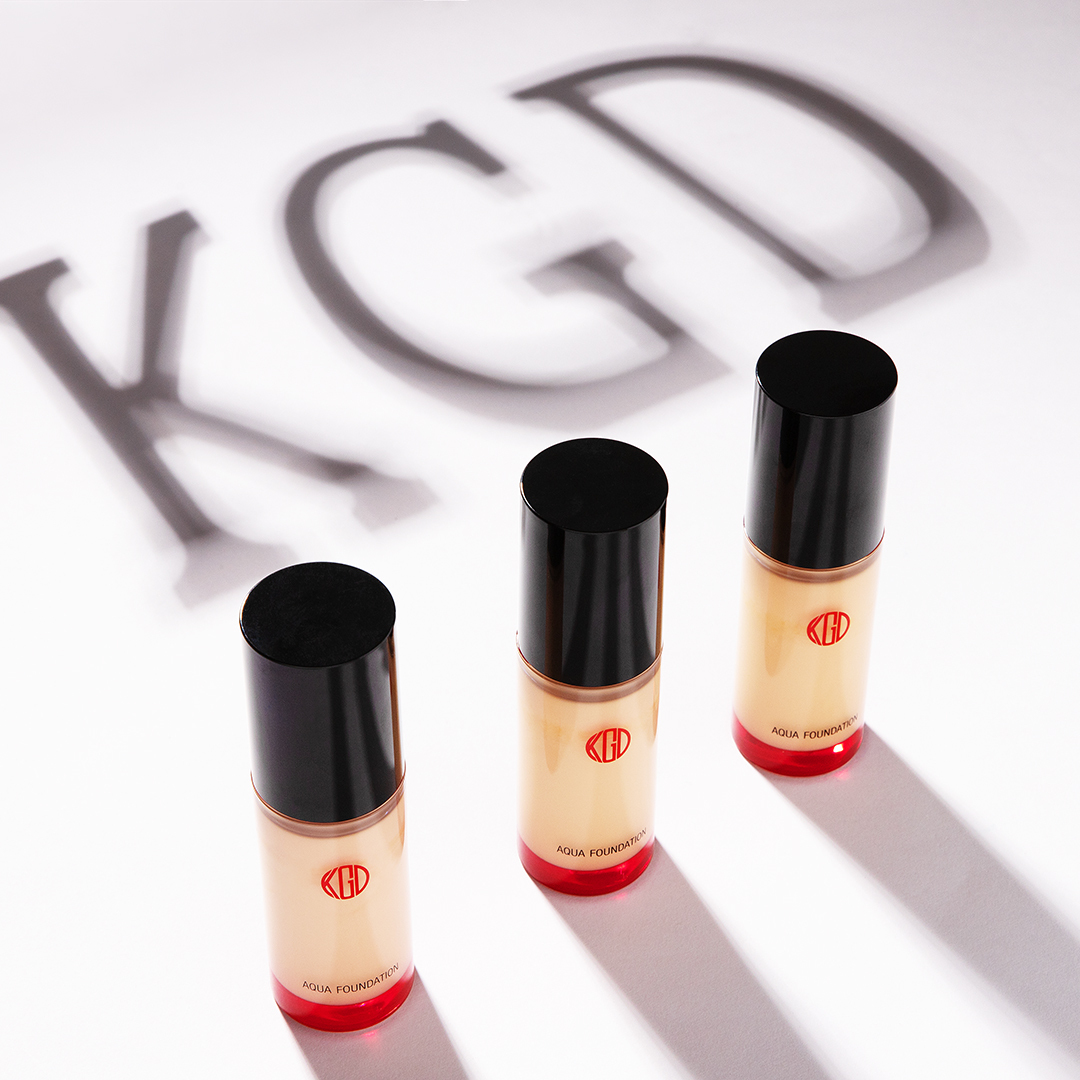 MAIFANSHI AQUA FOUNDATION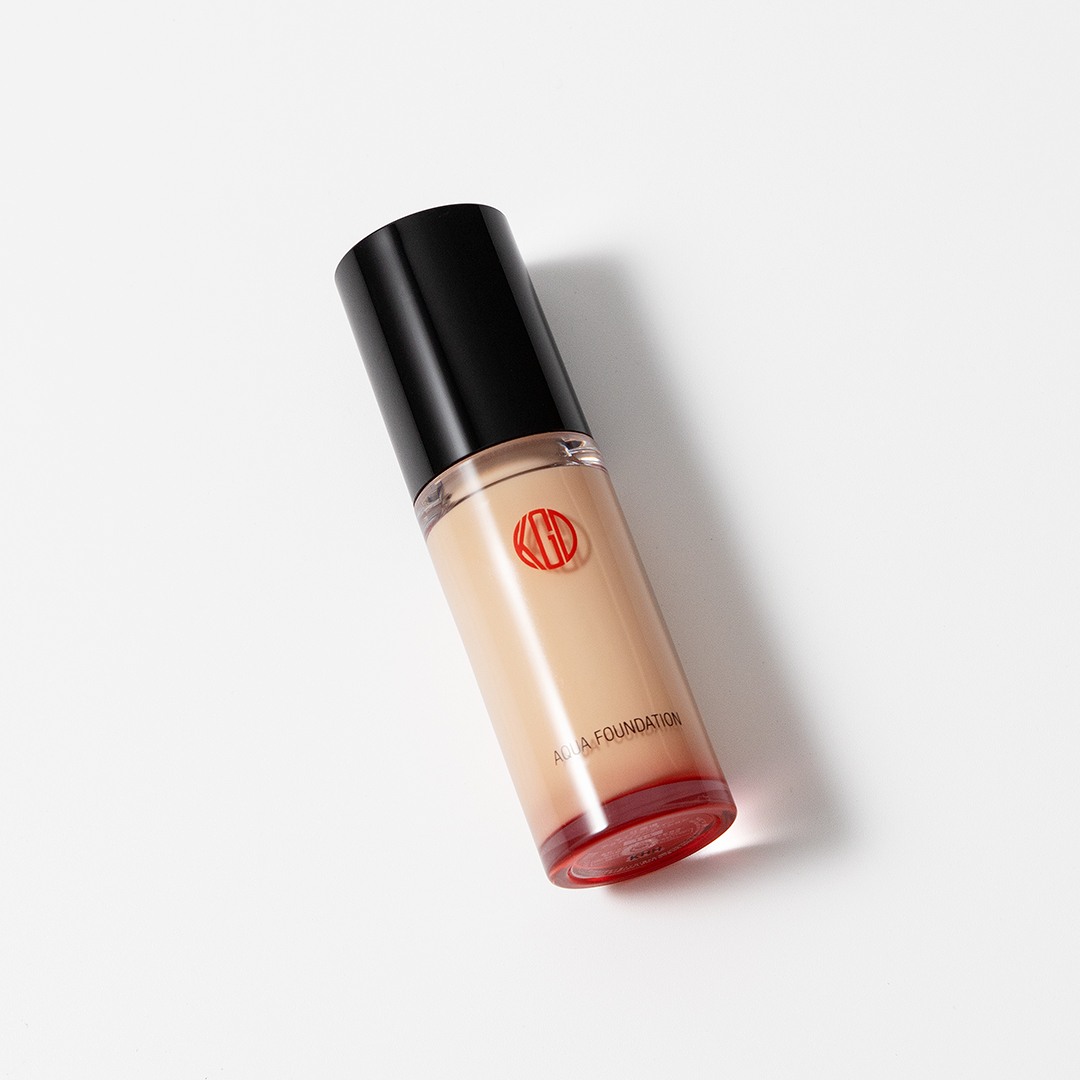 Achieves the same flawless, glowing result after a facial treatment with a new weightless, budge-proof formulation, while reducing the appearance of discoloration, dullness and pores. Formulated with their signature Gloss Film Powder® to enhance longevity and create a breathable, lightweight foundation. Bretagne Sea Water and moisturizing ingredients protect the skin from dehydration due to environmental stressors.
Usage Direction
Step 1: Use one or two pushes and apply the foundation on your face
Step 2: Blend from inner to outer areas of face
Step 3: Reapply to layer and cover unwanted discolorations
Step 4: Use a sponge to press the foundation into the skin provides greater adherence and coverage
Step 5: Use the flat wide side to of the sponge to pat and blend
Step 6: Use the sides of the sponge for smaller areas like eyelids and undereye
Step 7: Use the curved angle to blend the T-zone area


MAIFANSHI AQUA FOUNDATION ILLUMINATOR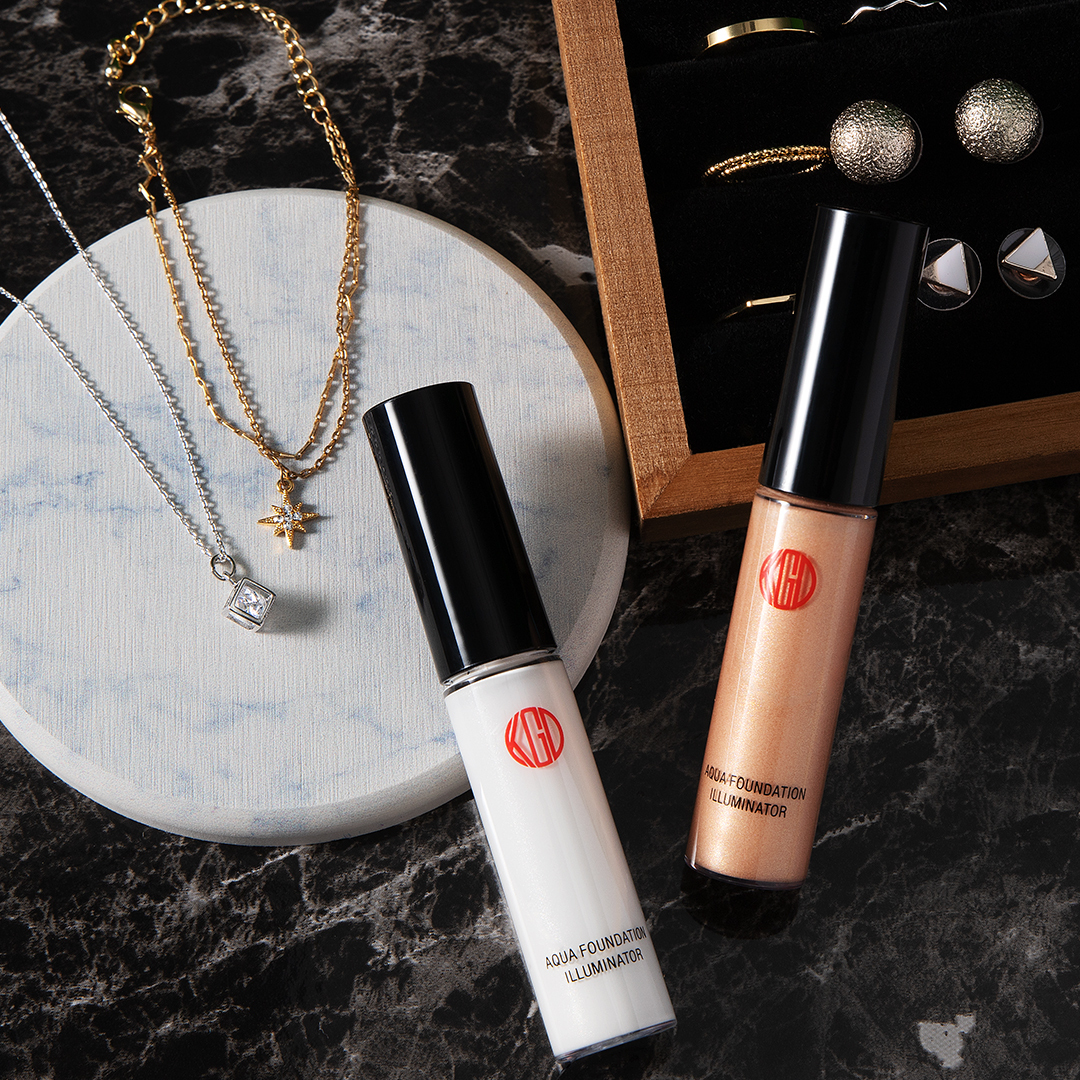 The Aqua Foundation Illuminator which manipulates light and gives dimension has evolved. The will lightly blend-in with the skin to achieve a radiant look.
Usage Direction
Step 1: Shake well before use.
Step 2: Use as an illuminator after foundation to diffuse fine lines, uneven skin surfaces and brighten / or as a highlighter after foundation in areas to contour and illuminate with the natural glow.
Step 3: Add a drop into your foundation for added radiance.
Step 4: Also use as a body illuminator for that gorgeous sheen.
CLEANSING WATER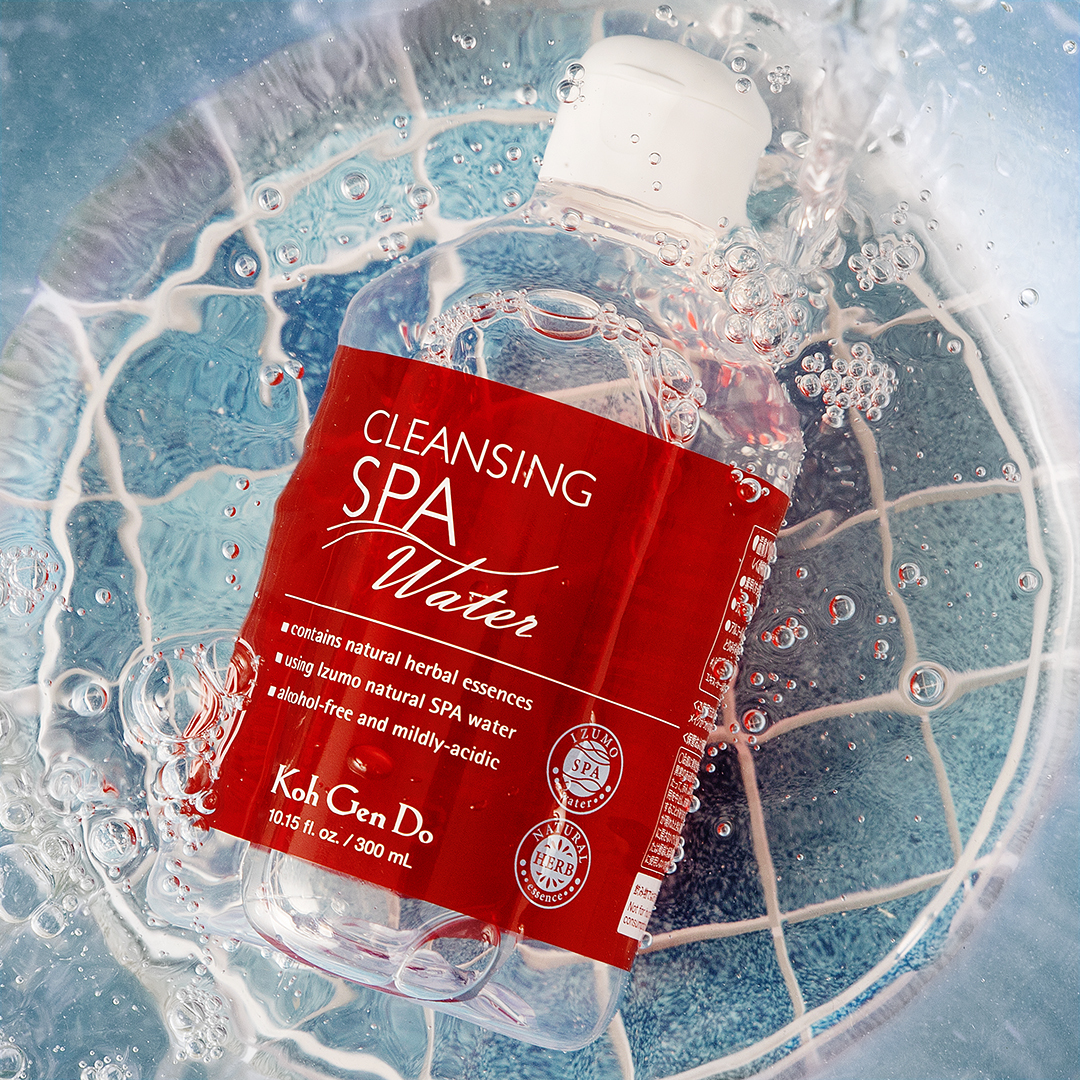 As gentle as removing makeup with pure water, Cleansing Spa Water relies on our signature blend of soothing thermal mineral water and conditioning botanical extracts to effectively dissolve even stubborn waterproof makeup with ease. Infused with six essential herbs including rosemary, sage and lavender to balance and nurture skin, this refreshing cleansing fluid also contains white birch sap to deeply replenish the complexion with brightening minerals. A makeup remover and gentle cleanser in one, this moisturizing formula leaves skin fresh and clean without any oily or tacky residue.
Usage Direction
Moderately saturate a cotton pad and leave on skin for a few seconds, then gently remove makeup. Rinse free.