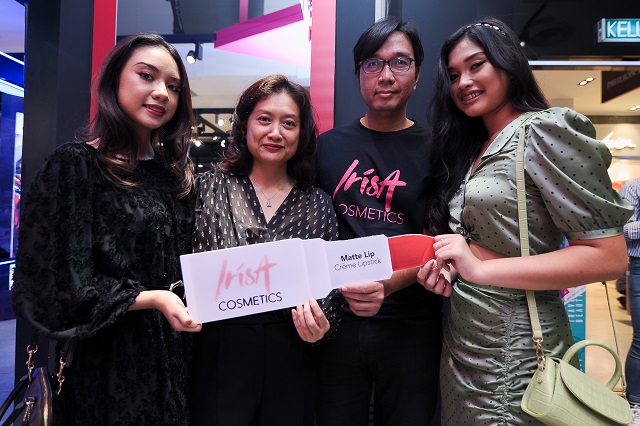 Congratulations to IrisA Cosmetics on its first anniversary! They released a new line of lipstick collection entitled 'Matte Lip' on 1st November 2019. It comes with 5 lipstick shades in matte but with a more vibrant and moisturizing formula that won't dry up your lips up to 24 hours.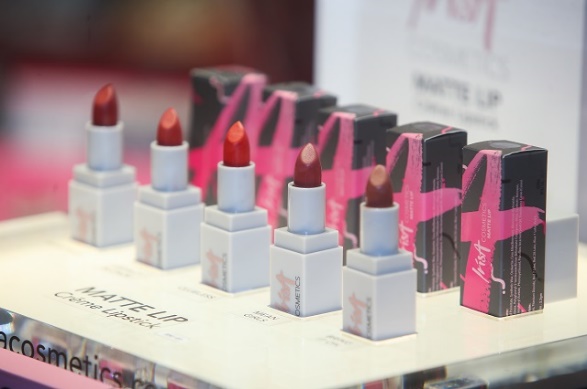 To celebrate, Irisa Cosmetics hosted a product launching event in Play Up Fahrenheit 88 store with the celebrities and influencers including Nourul Depp, Viviana Abdullah, Myra Muzaffar, Erysha, Rafisah and Nigeena.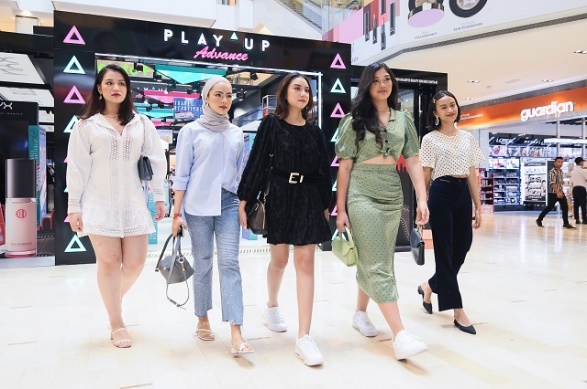 Nad Ismail, a professional makeup artist who represents IrisA Cosmetics to share some makeup tips using their latest matte lipsticks: Clueless, Mean Girls, Bring it on, Legally Blonde and Hairspray.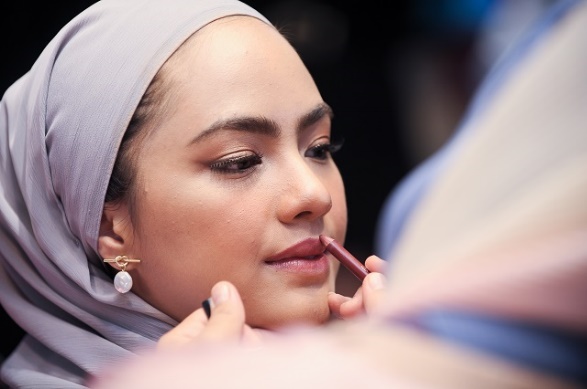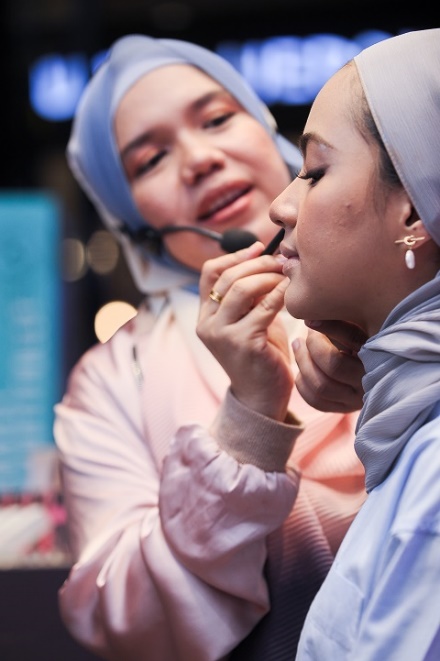 Source from: https://www.hijabnheels.com/posts/matte-lip-creme-lipstick-gincu-organik-buat-bibir-sihat-dan-berseri